Our core capabilities are applied across many domains in these areas: Big Data Analytics, Data Visualization, Research and Development, Virtual Reality, Mobile Development, Rapid Prototyping, Open Source Integration, Intelligence Solutions, Systems Engineering & Orchestration, and Software Engineering.
Patent Title: Method and Apparatus for Situational Context for Big Data
Patent No.: US 9,535,927 B2 - approved

Patent Title: Bundling of Automated Workflow
Patent No.: Pending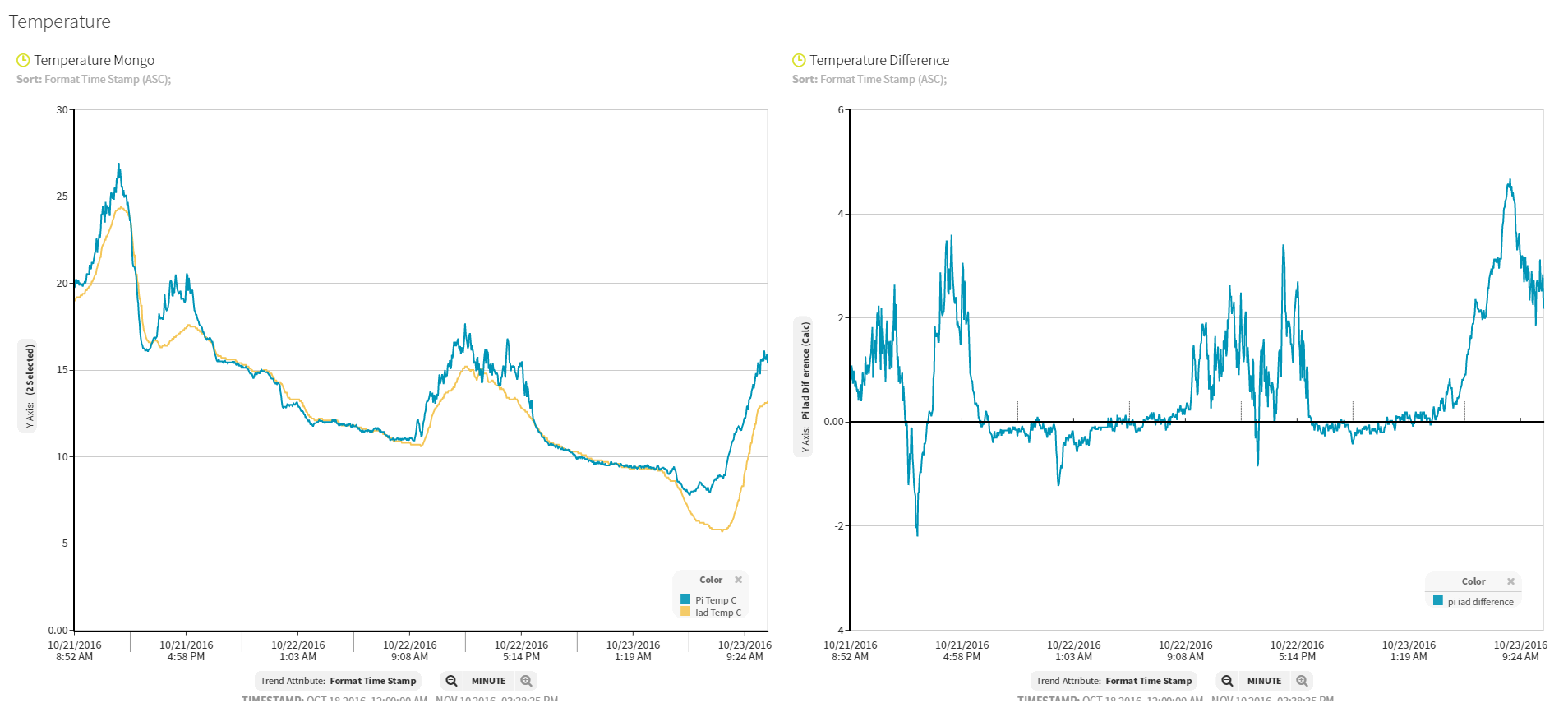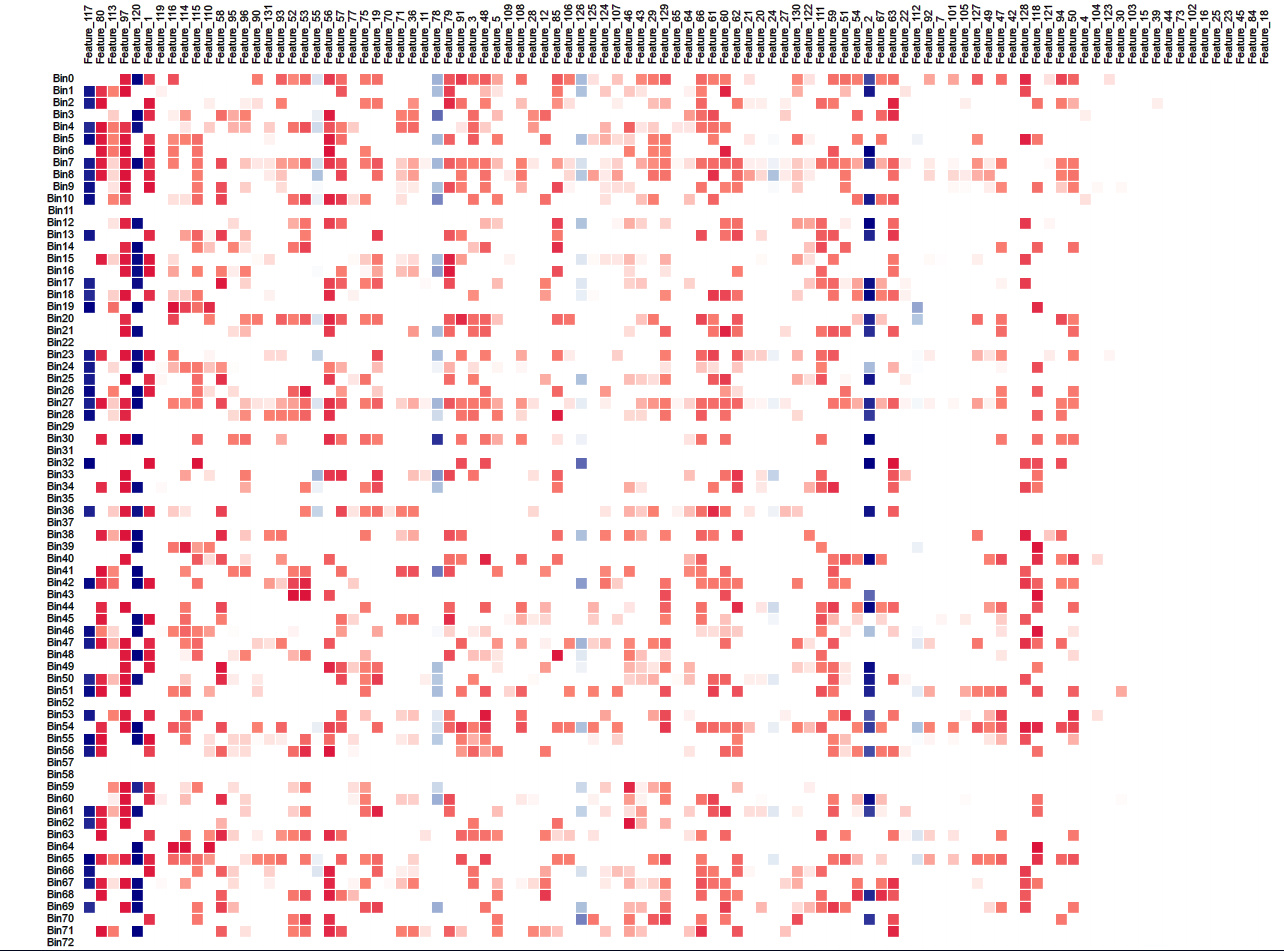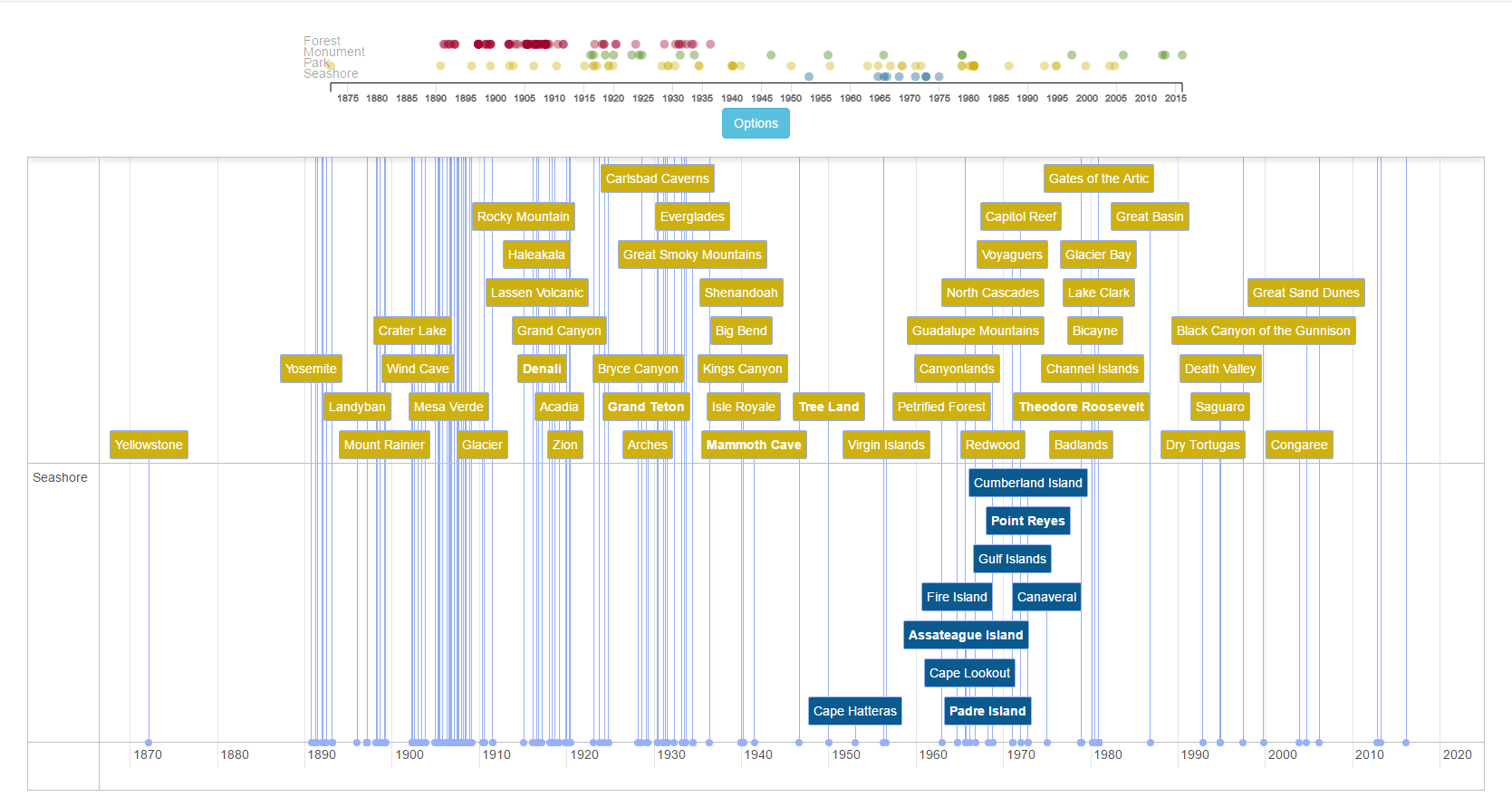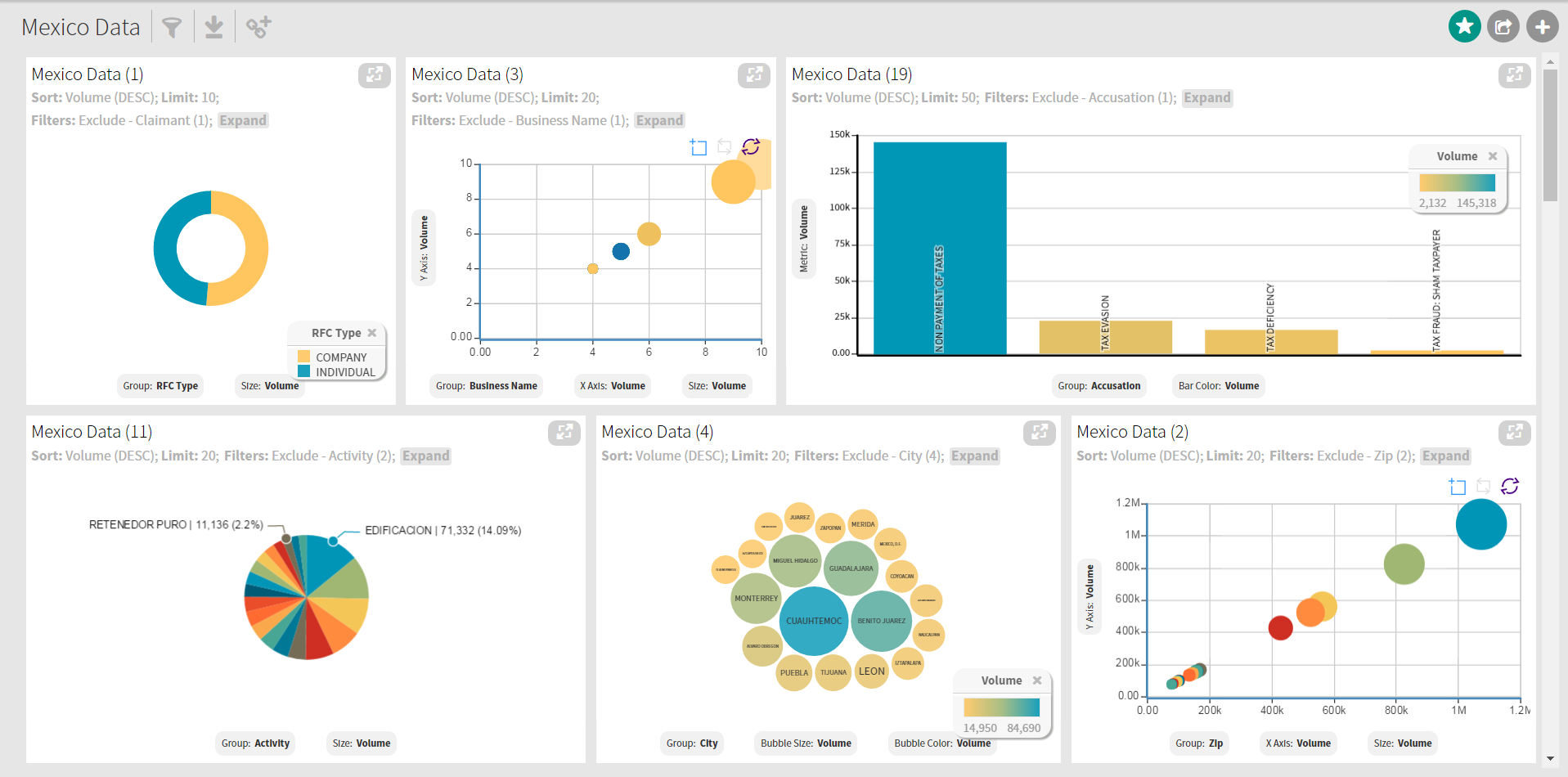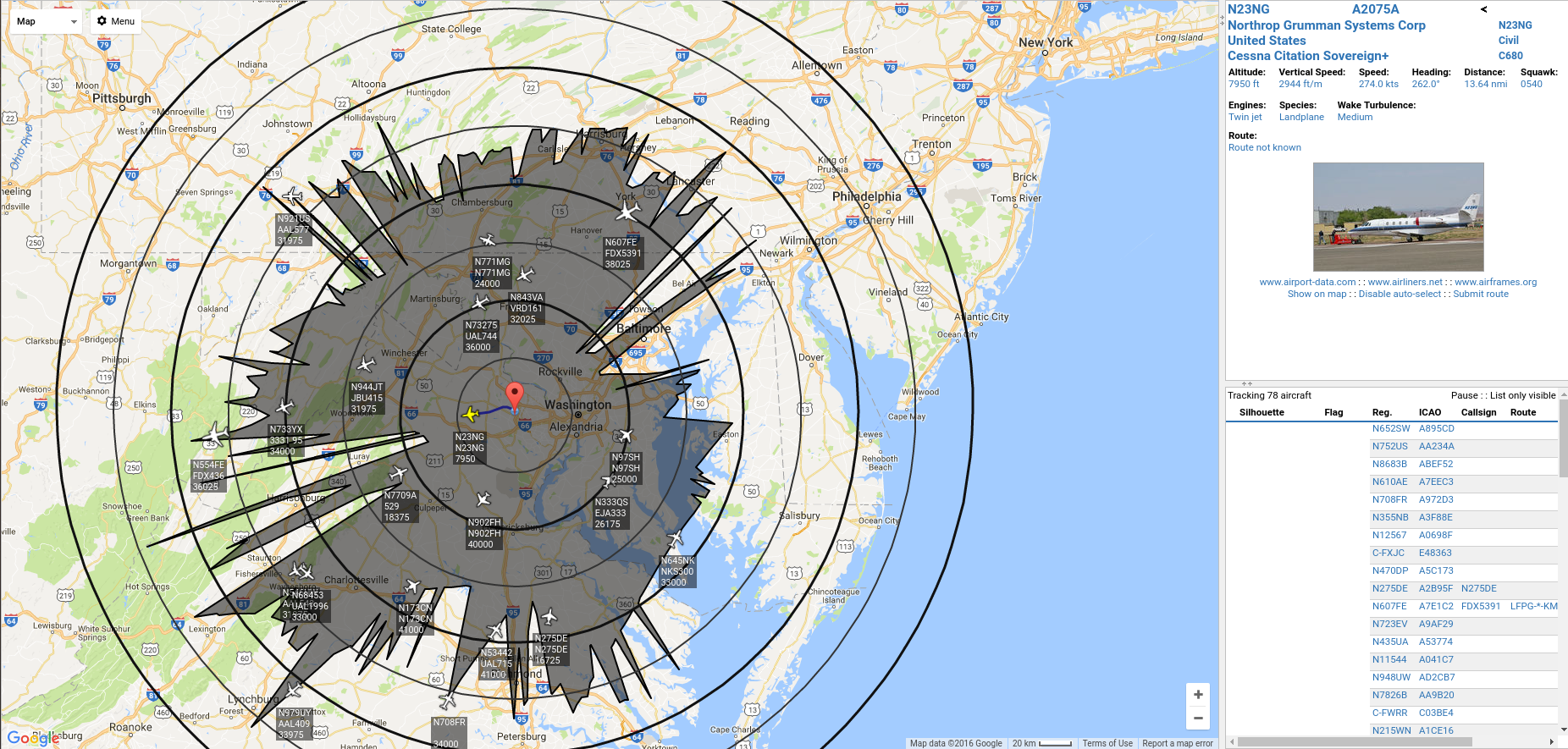 A major challenge when working with big data is understanding what the data really means and knowing what kind of information can be extracted. Insight about data becomes more apparent when the information is communicated visually. Graphics allow for concepts such as volume, significance, and other quantitative aspects to be easily understood. This kind of insight is invaluable when analyzing large data sets.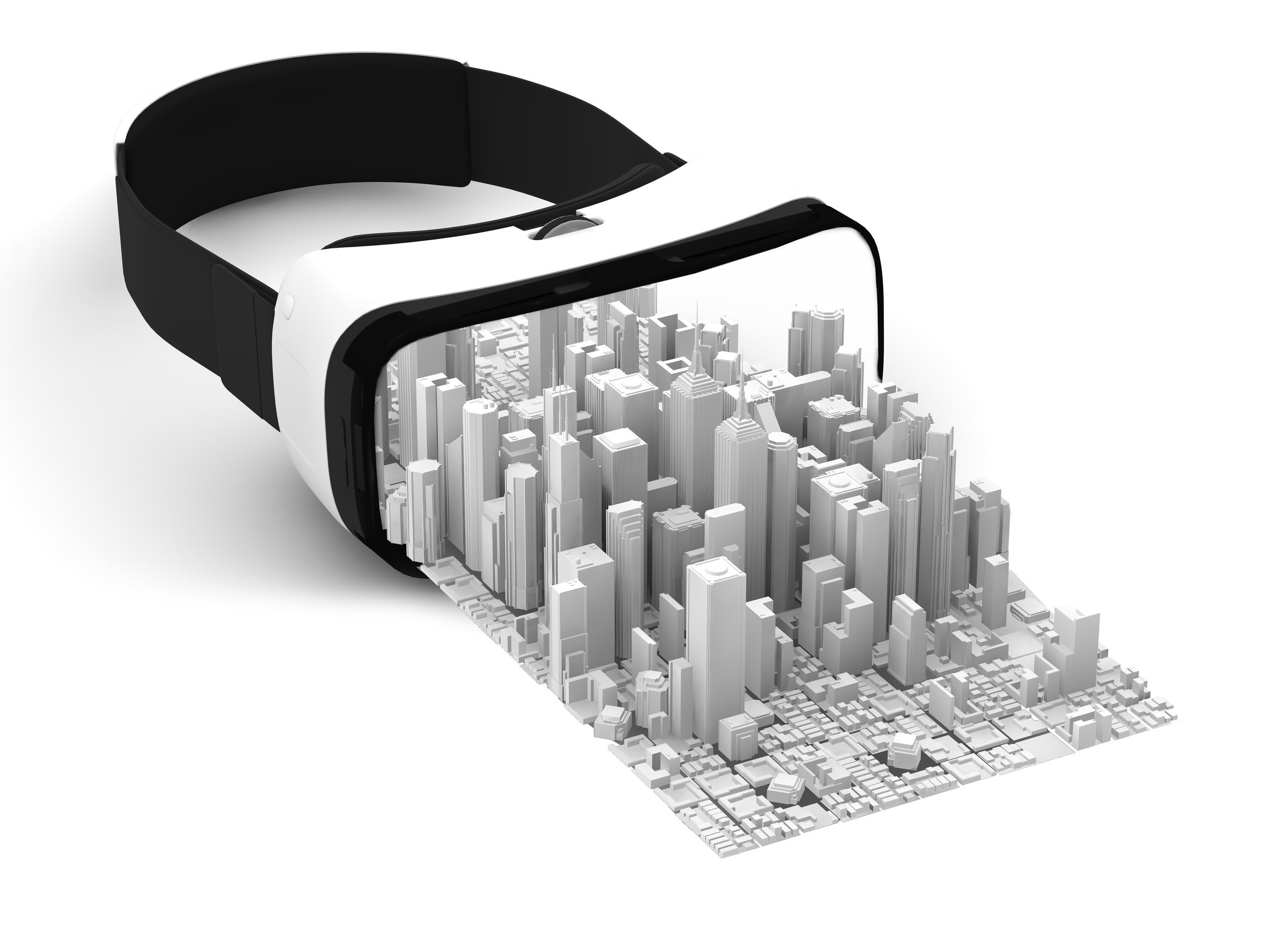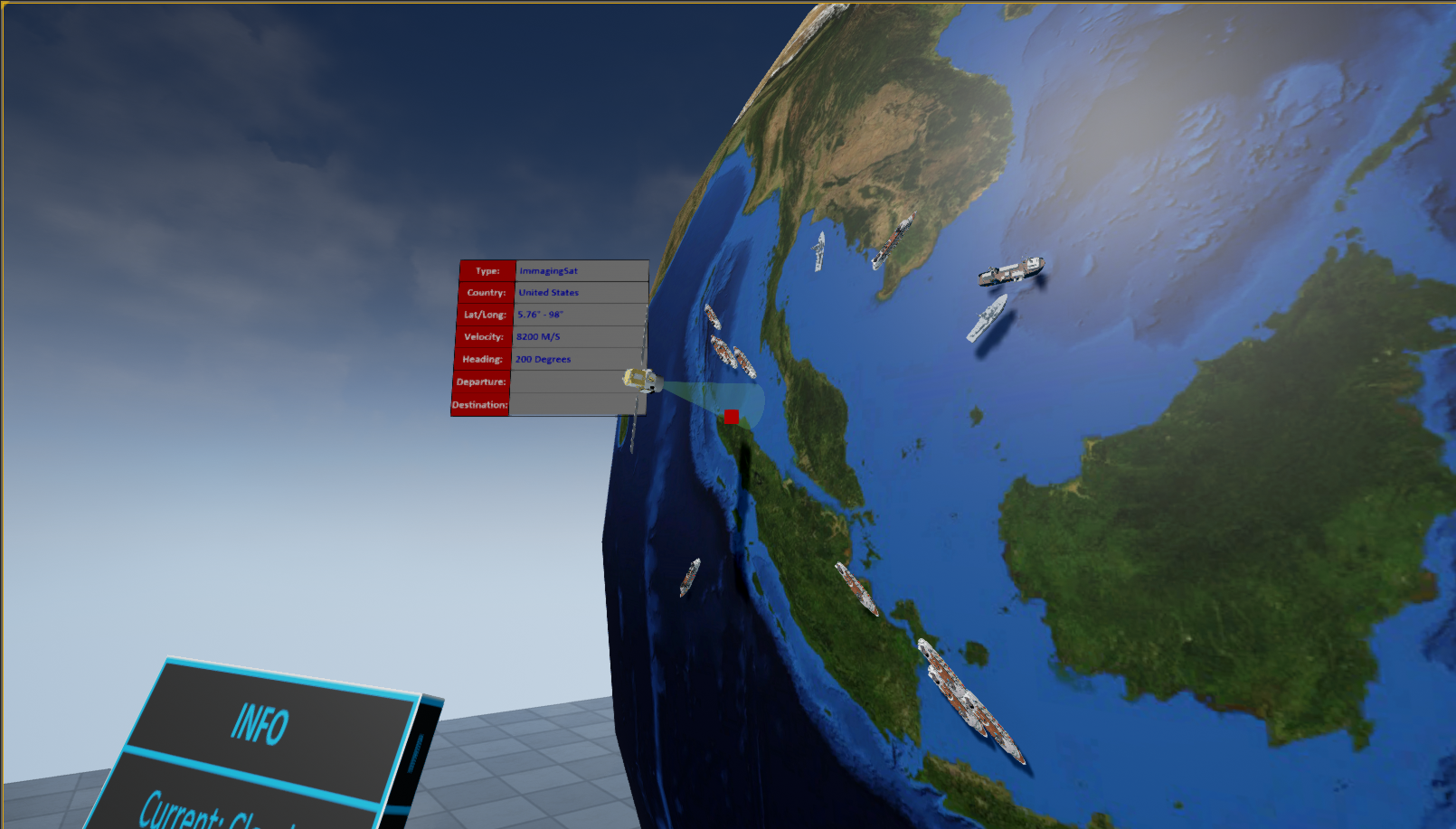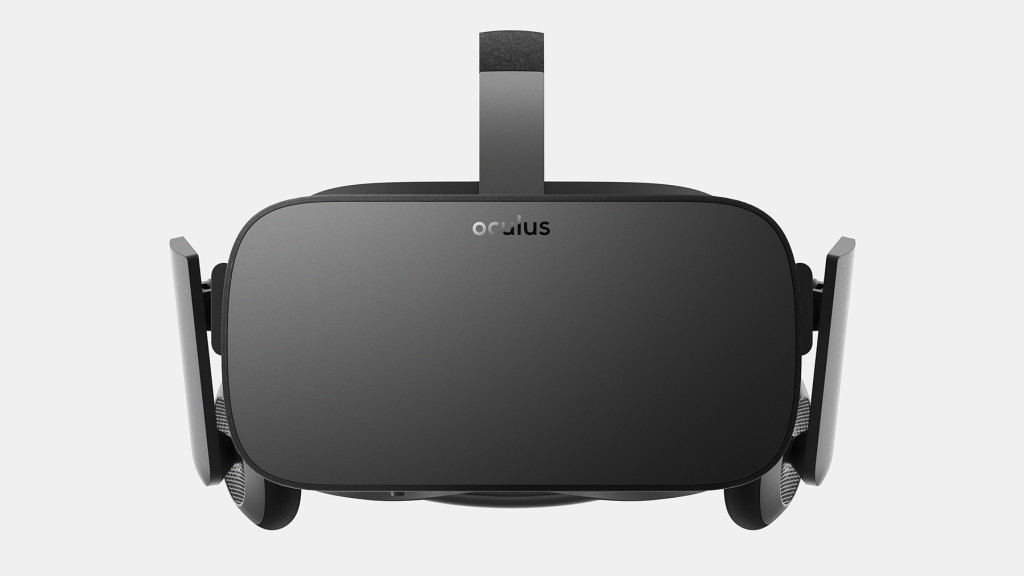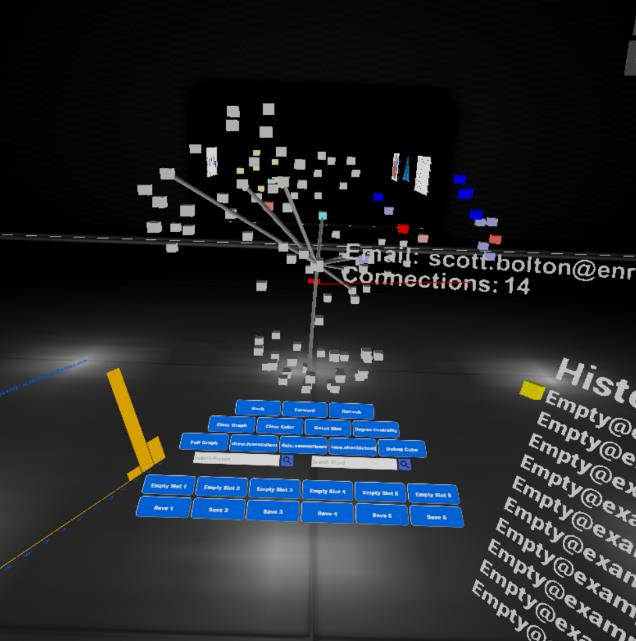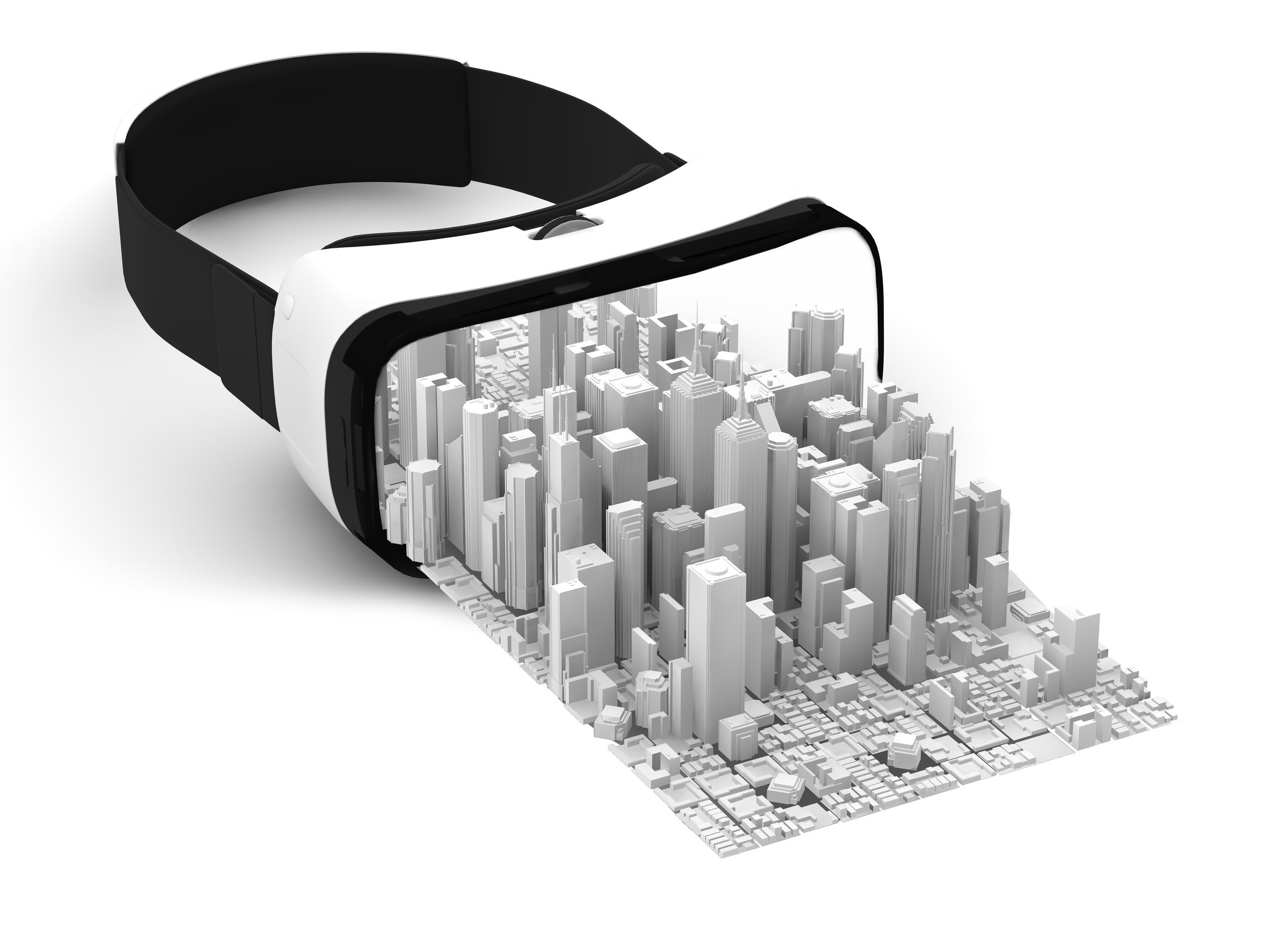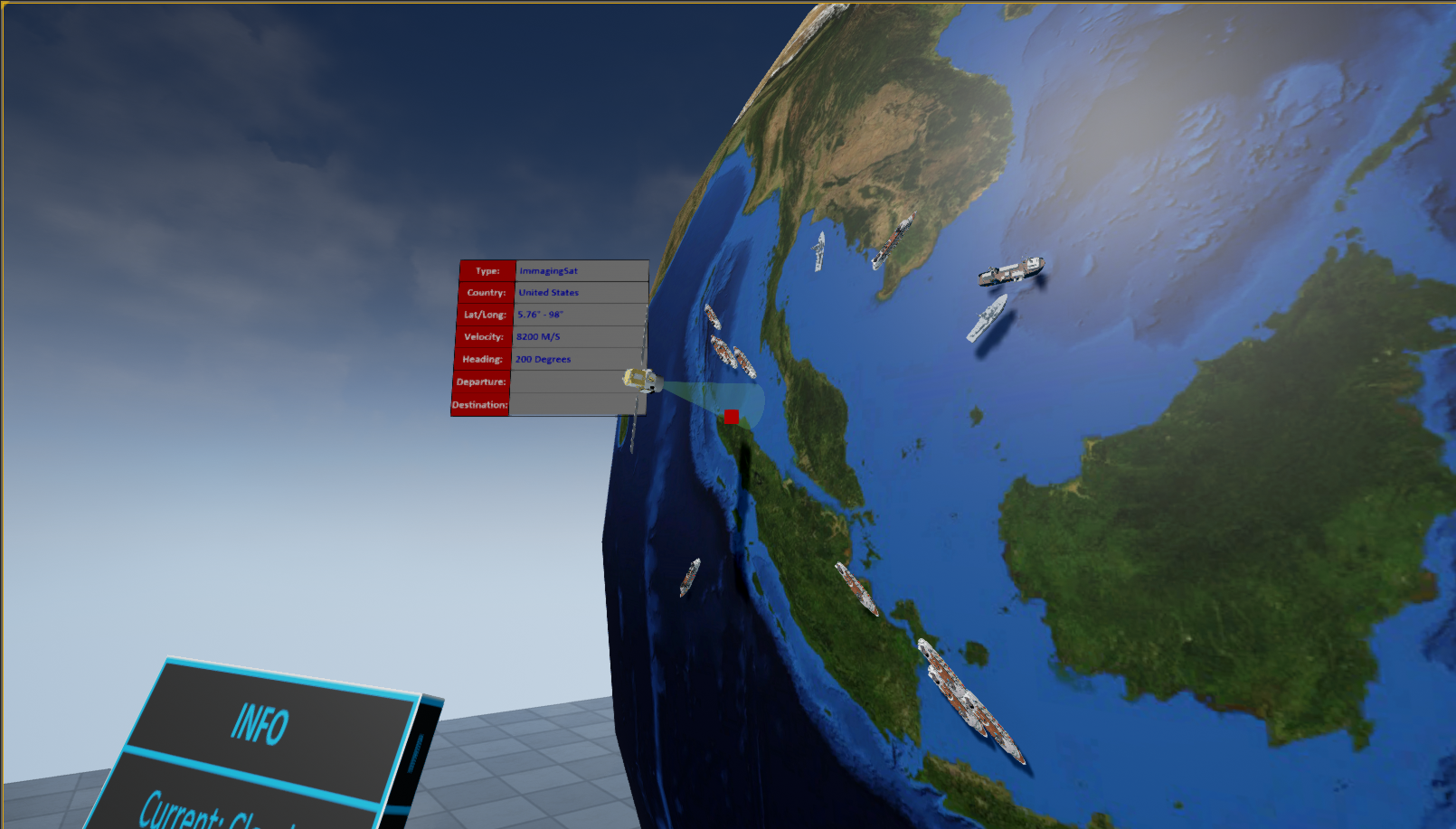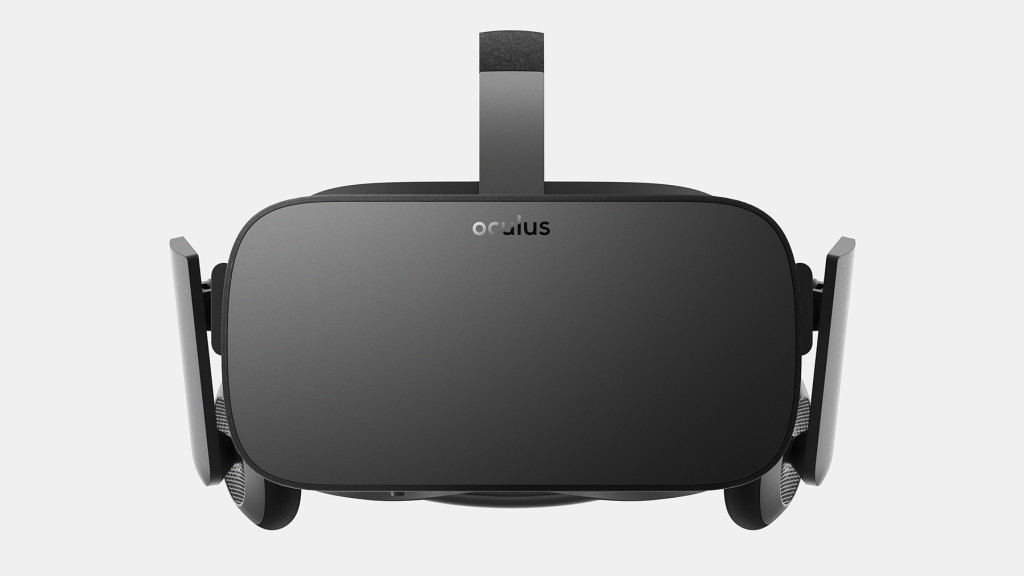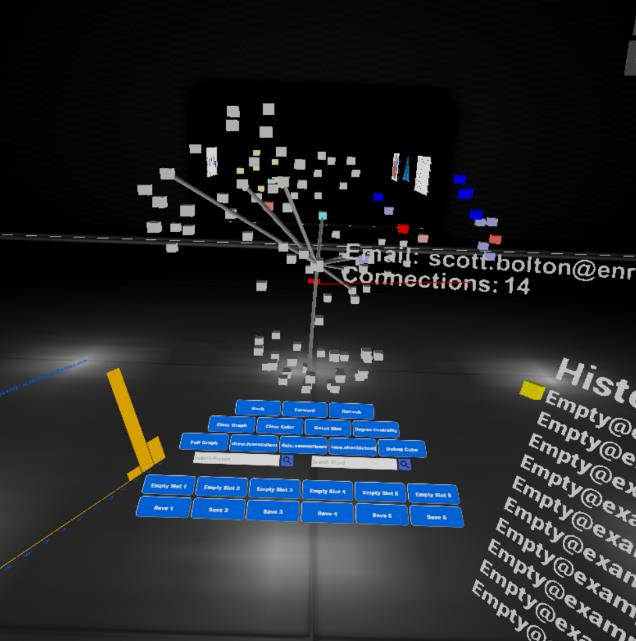 Virtual Reality has long been a novel attraction. For the first time since the early 90's, we are beginning to see VR used in new and inventive methods across industries. Our Virtual Reality development team has a passion for testing the boundaries of VR by integrating data visualization in ways never seen before. Let GCT help you to capitalize on this revolutionary technology to keep your business on the leading edge of Innovation.
Unlike 2 Dimensional and even 3 Dimensional visualizations, Virtual Reality adds a level of perception that is immersive and interactive. GCT has developed applications for the Oculus Rift DK2, CV1, and HTC Vive. These applications include everything from data visualization to tracking and simulation.
An estimated 2.5 Exabytes of data are generated every day. Ingesting, storing, and analyzing data is a non-trivial challenge that requires expertise in several areas. Our experience at Great-Circle Technologies includes installing sensor equipment, collecting streaming data, storing data in both traditional RDBMS as well as distributed clusters/tables, and standing up and maintaining Cloudera Apache Hadoop clusters.
Mobile devices are becoming more and more common every year. Great-Circle Technologies has begun to experiment and develop various custom mobile applications, with an emphasis on mobile authentication.